Low carb keto diet recipes are easy to make and require few minutes of preparation . Using low carb diet, you can avail significant health benefits. Low carb diet helps you to reduce cholesterol, blood pressure, and blood sugar level, including type 2 diabetes.  As a rule keto diet is deficient in the carb, high in fats and protein in moderate amount. We have put together top 3 recipes of low carb keto diet for beginners. Adopt simple and keto, friendly meals.
The keto bread:
Keto bread is low in carbs. It contains just two net carbs in a single bun. So this makes a good option available in low carb keto recipes for dinner. It is gluten-free. You can use this recipe in various ways like garlic bread or hotdog bread.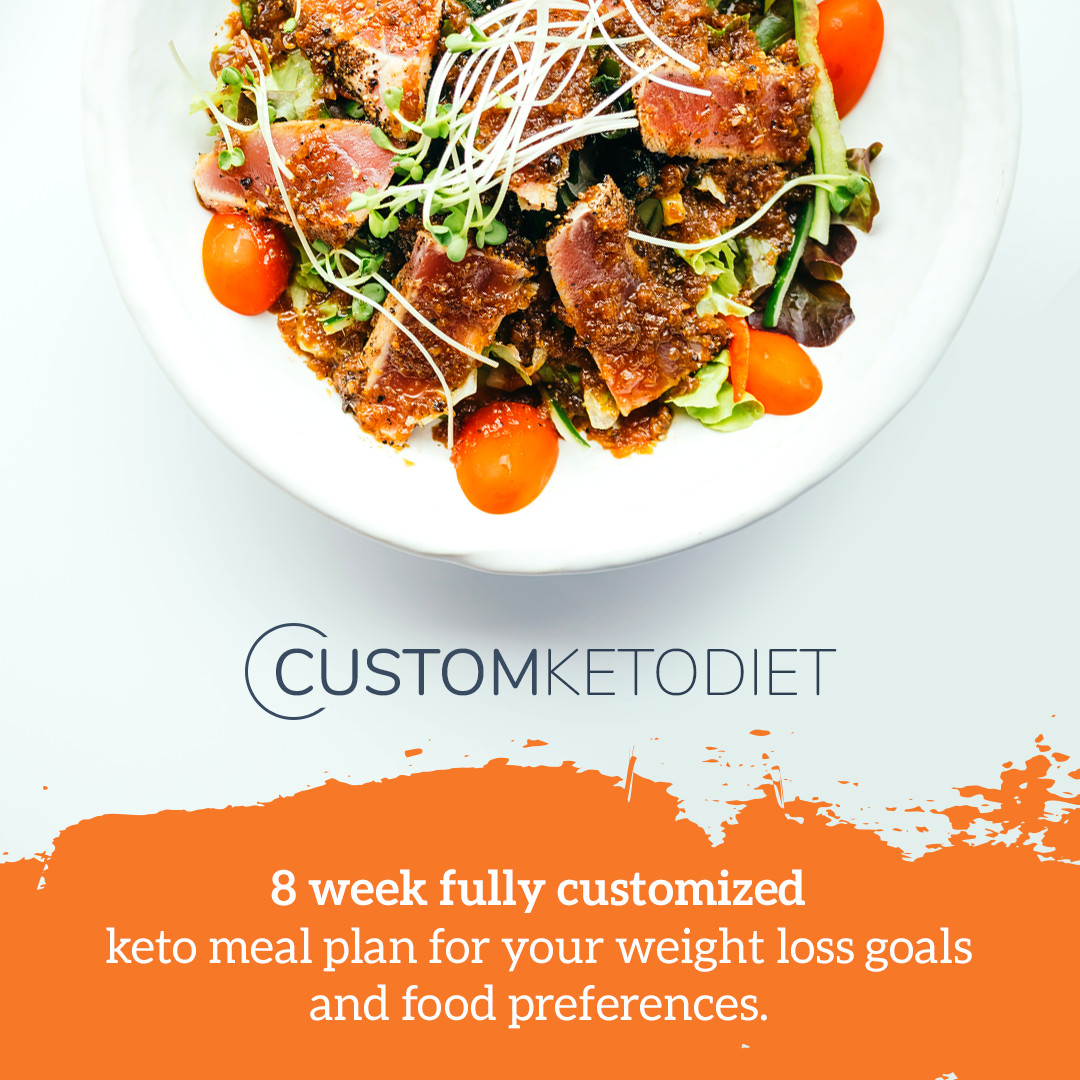 Ingredients required for keto bread:
One 1/4th cup almond flour
2 tsp baking powder
1 tsp sea salt
1 cup of water
2 tbsp sesame seed
Three egg whites
How to prepare:
To prepare keto bread, you need to preheat the oven to 350 °F. Then mix the dry ingredients in a bowl and put water to boil. Now add the eggs and vinegar into dry ingredients and mix well. Now add the boiling water and keep beating the dry mixture with a hand mixer for 30 seconds. Keep the consistency of dough right.
Moist your hands with olive oil and shape your dough into six rolls. Put these rolls on a greased baking sheet. Sprinkle sesame seeds if you wish to. Bake in the oven for about 50 to 60 minutes. Serve with different toppings.
Low carb onion rings:
You need following ingredients for this recipe:
One large size onion
One egg
1 cup of almond flour
Half cup grated parmesan cheese
1 tsp of garlic powder
Half tsp chili powder
Pinch of salt
1 tbsp. olive oil
How to prepare:
You need to preheat the oven at 400°F. Now peel onion and slice into rings of half-inch thickness. Mix dry ingredients in one bowl and egg in the other one. Now you dip onion rings in egg batter then in flour mixture and put on a baking sheet. Spray oil on them and put that into the oven for 15 to 20 minutes.
Meatza- meat-based pizza:
Pizza Used in keto recipes dinner. You can have pizza on your low carb keto diet, even tastier and better. This recipe can be varied with any low carbs in bacon, vegetables, cheese, and mushrooms.
Ingredients: you need onions, bacon, grounded beef, spices you like, garlic powder and cheese.
Preparation:
First, chop the onions finely and cut some of the bacon into small pieces.
Now at the bottom of baking dish mix the garlic powder, ground beef, salsa, onion, and spices
Sprinkle shredded cheese of your choice on top and add some bacon slices
Put this pizza into oven and heat at 360-395°F for about 30 to 40 minutes. Wait until cheese and bacon look crunchy.